Espresso cup 60 ml | light grey
Regular price
Sale price
€7,50 EUR
Unit price
per
Sale
Sold out
Material: stoneware
Colour: light grey
Texture: glazed on the inside, the outer surface is unglazed
Approx. dimensions:
Ø 5,5 cm, height: 6 cm
Volume: 60 ml 
Dishwasher safe
Please note; the white items of the Column collection are slightly smaller than the dark grey & light grey items. Therefore it is not always possible to stack a mix of these two colours on top of each other.
For the Column collection the pigments have been mixed with the liquid clay in order to colour the pieces to the core. As a result the inner and outer surfaces have a similar colour tone.
The light grey & dark grey pieces have a glaze applied on the inner side for protection. The white products have a glaze on both the inner and outer side of the products, as this tone is sensitive. Despite the contrast in finishes, the colour tones combine perfectly well. 
All Archive Studio products are fired at a high temperature of 1.250 °C making the clay compact and the product durable and strong. As a result, all products are perfectly dishwasher safe. As all products are handmade and due to temperature differences in the oven, the products are slightly different in size and colour, making each piece unique.
All products are handmade in a Vietnamese workshop. The cooperation with this small producer has been recognised by the EU as a program supporting the local economy.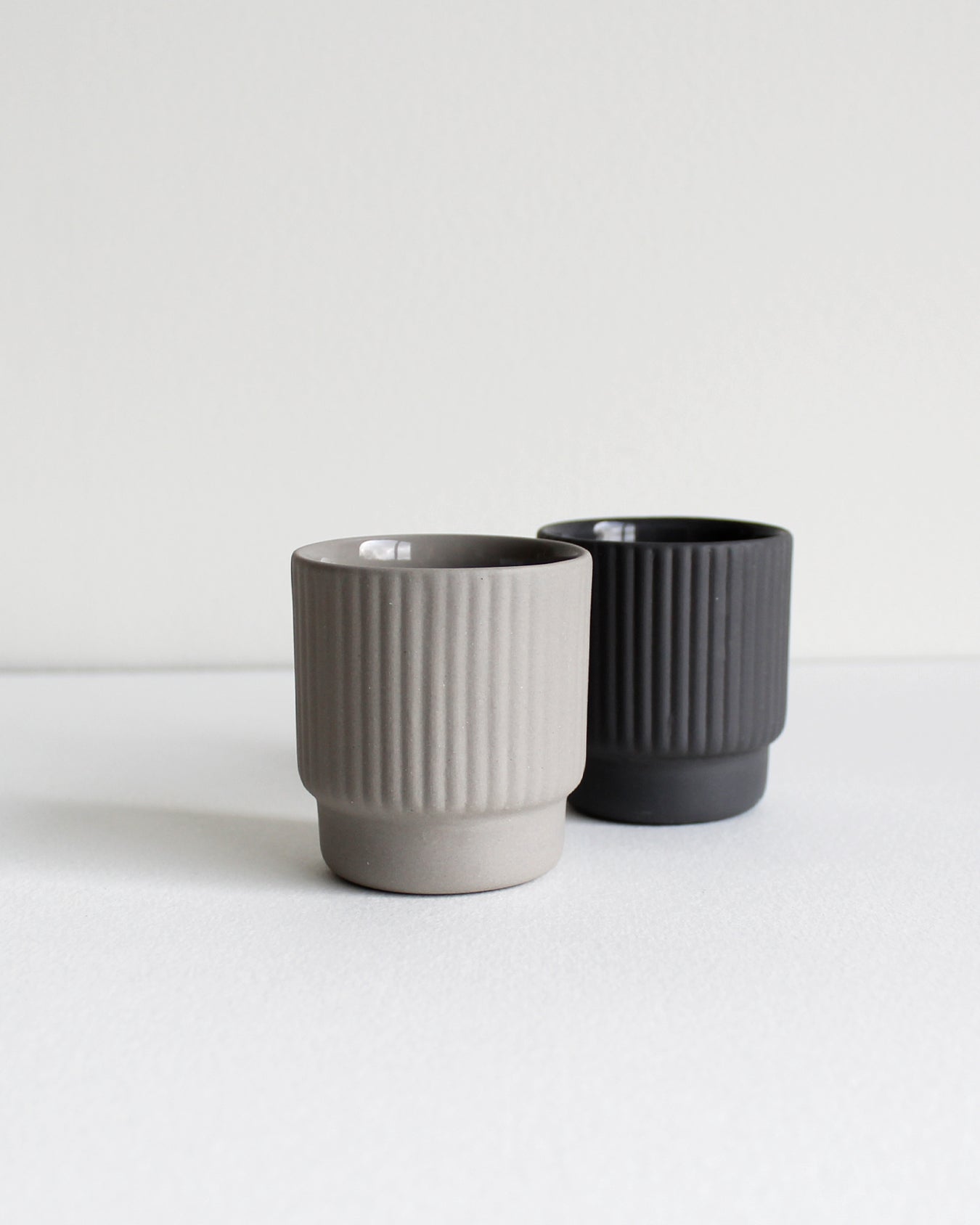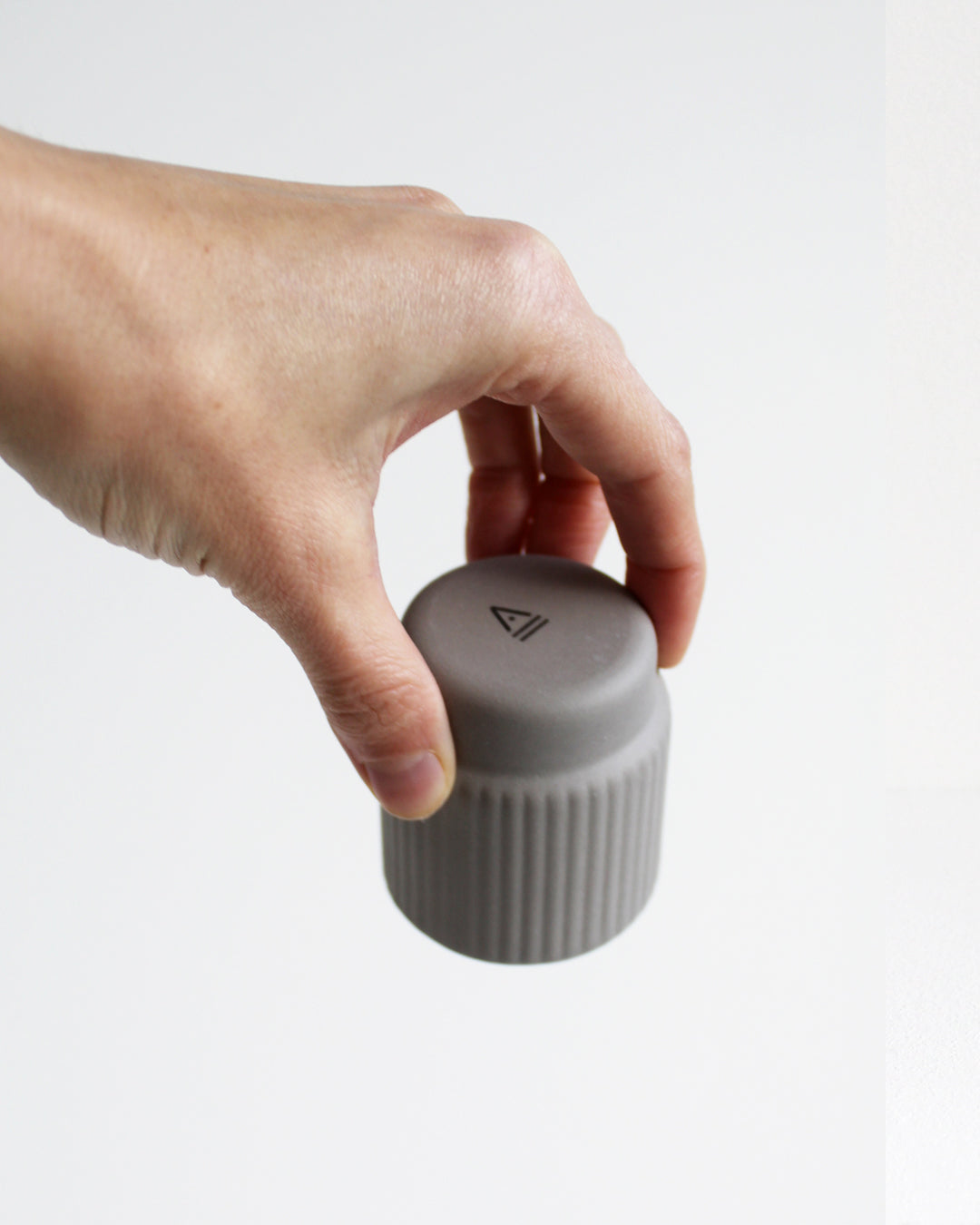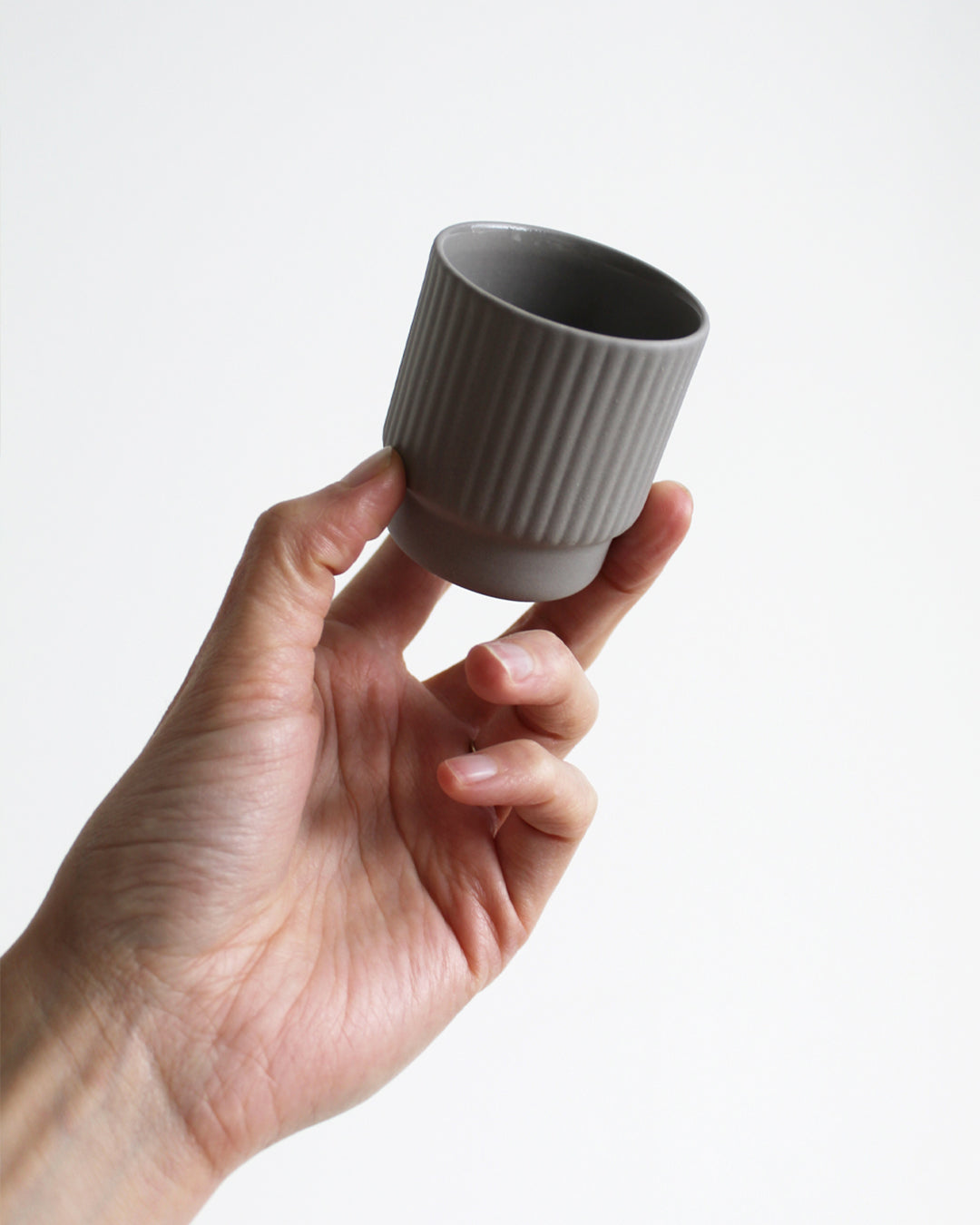 Questions?

We'd love to hear from you.
For questions we can be reached by mail at
info@archivestudio.nl

 

Your favourite article not available?

Our ceramics are produced in small batches. It may occur that your favourite items are out of stock for an extended period of time. If you would like to know when we restock our online store please subscribe to our newsletter. We rarely send emails, only if we have a new batch available or when a pre-sale starts.