Collabs
Beside building our own archive of ceramics our studio works on custom made products for other brands. Interested in working together? Please contact us for more information.
Wouter & Lynn
info@archivestudio.nl
+31 (0)6-39675172 (L)
+31 (0)6-39675166 (W)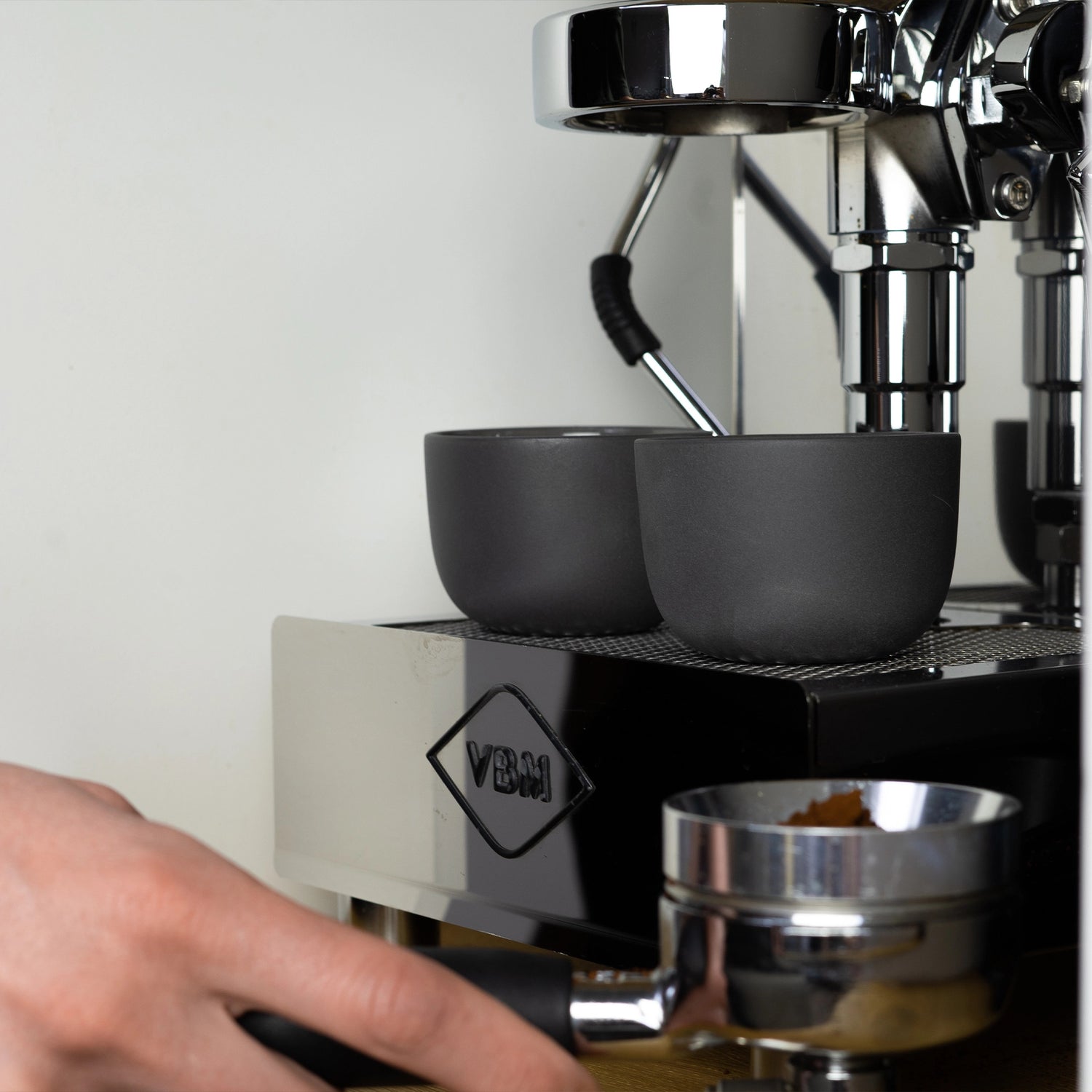 Archive studio x Barista Essentials
Utrecht
With great pleasure we were able to develop the right cup, for every home barista.

Each home barista has their own coffee preference or likes to alternate. With the right barista cups you can optimally enjoy whatever coffee you choose.
Shop
Archive studio x The Very Good Candle co.
Amsterdam
'The Lowtide Collection is packaged in handmade, ceramic cups made by Archive Studio. The cups have a ribbed pattern and come in 3 colors; dark gray, moss green and sandy white. These natural colors will easily blend in with all the favorite spots and things you love most around your house.'
Shop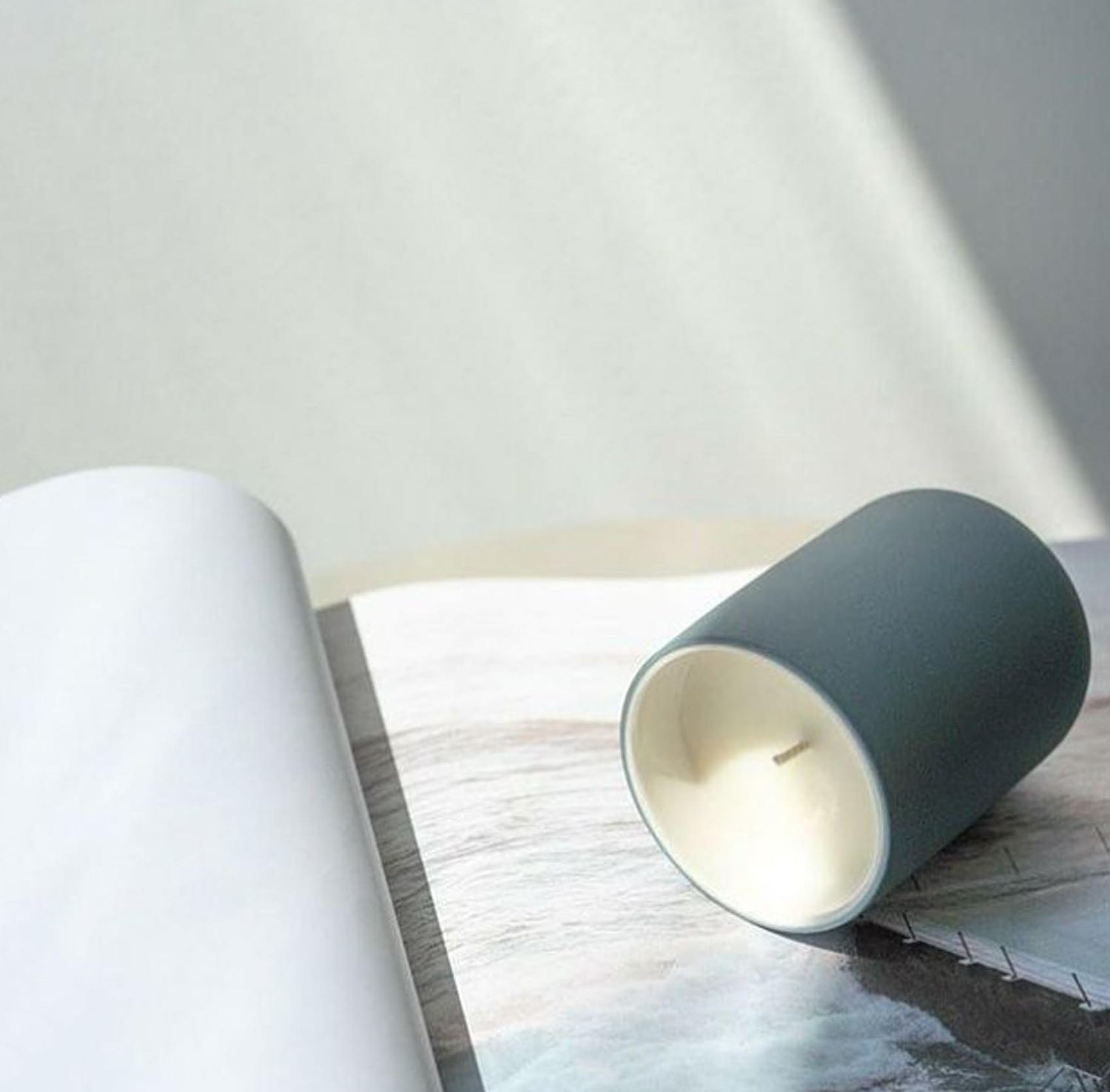 Achive studio x Cedar Lifestyle
Manchaster
Each candle from the Another Place collection has been hand poured into stoneware vessels from Archive, a Netherlands based design studio. These durable vessels can be cleaned and repurposed after use. They are packaged in a recycled kraft cardboard box. 
Shop