Archive Studio
B-choice - Dessert plate Ø 16,5 cm (4x1) | dark grey
Regular price
€54,00 EUR
Sale price
€37,80 EUR
Unit price
per
Sale
Sold out
Set of 4
Material: stoneware
Colour outer layer: dark grey
Colour inner layer: white
Approx. dimensions: 
Ø 16,5 cm, height 1 cm 
Dishwasher safe.
All Archive Studio products are fired at a high temperature of 1.250 °C making the clay compact and the product durable and strong. As a result, all products are perfectly dishwasher safe. As all products are handmade and due to temperature differences in the oven, the products are slightly different in size and colour, making each piece unique.
The first collection of stoneware ceramics is unique for its double layer of clay that enables different finishes on the inside and outside of the product. The outer layer has a soft-sanded finish, preserving the original texture of the clay. The inside has a white layer of glaze that protects the product.
All products are handmade in a Vietnamese workshop. The cooperation with this small producer has been recognised by the EU as a program supporting the local economy.
Food Safety

All the ceramic products of Archive Studio are food safe. The products have been tested for the release of lead and cadmium and meet the European standard.
Care Instructions

Please use the following instructions to make sure the products remain in perfect condition:

- After use rinse the products.
- If washing by hand: use a clean sponge/ brush.
- If using a dishwasher: don't wait to long before starting the program.

On the outer side, the original texture of the clay has been preserved. The outer layer is a bit more sensitive to liquid substances, but it has a natural protection due to the high temperature (1.200°C) it has been baked at. If the instructions as above are being followed, also the outer side remains in perfect condition.
Delivery time

The products will be shipped with tracked shipping within 1-3 business days, after that, the delivery time is:

Netherlands: 1-3 business days (Post NL or DPD)
Belgium & Germany: 3-5 business days (Post NL or DPD)
Europe: 4-7 business days with (Post NL or DPD)
Rest of the world: 7-14 business days (Post NL or FedEx)
Share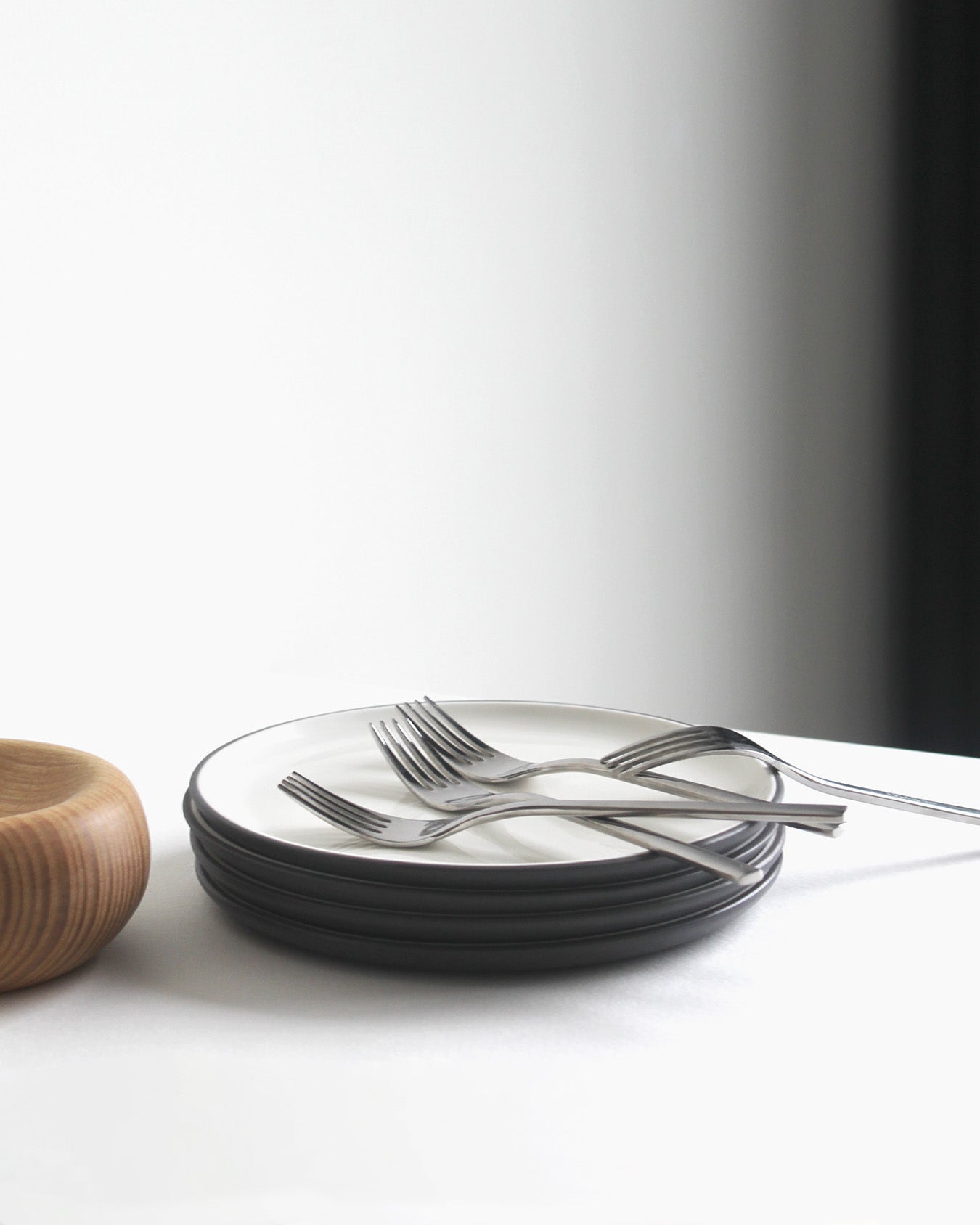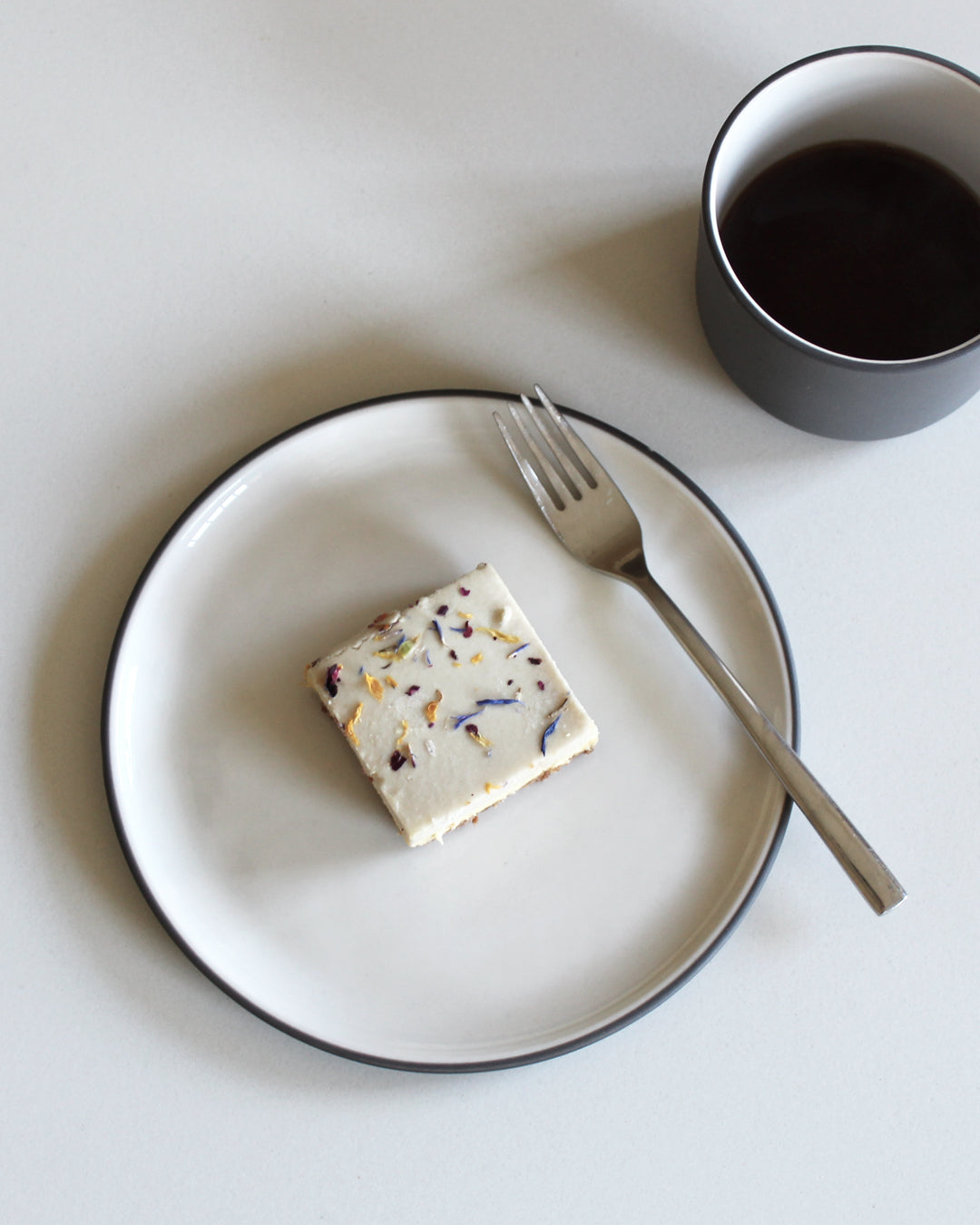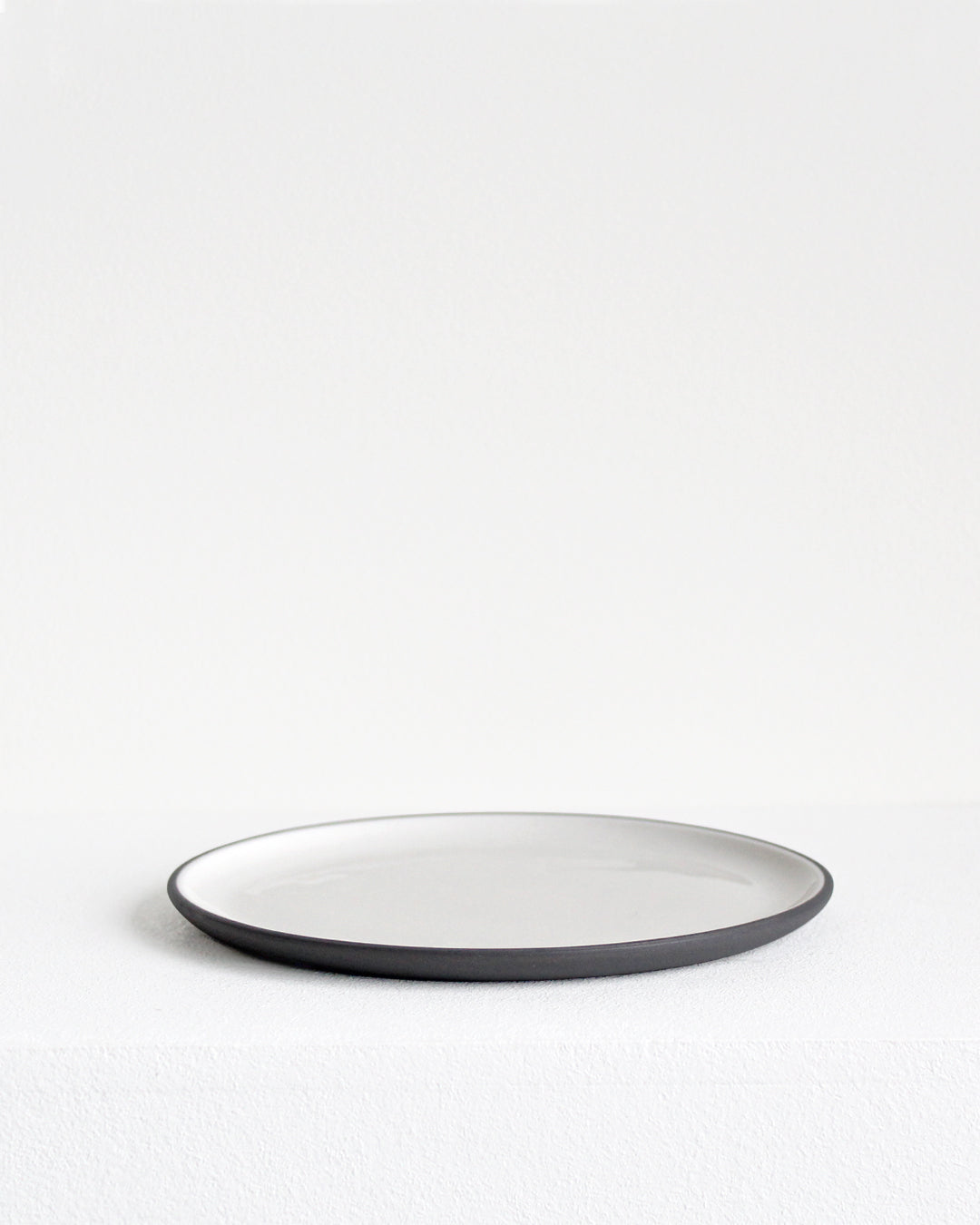 Questions?

We'd love to hear from you.
For questions we can be reached by mail at
info@archivestudio.nl

 

Your favourite article not available?

Our ceramics are produced in small batches. It may occur that your favourite items are out of stock for an extended period of time. If you would like to know when we restock our online store please subscribe to our newsletter. We rarely send emails, only if we have a new batch available or when a pre-sale starts.